About Us
That Yard Guy LLC is a licensed, bonded, and insured landscaping business based out of Sequim, Washington.
Adam Piceno started the business in August of 2014 and set out to improve existing and soon to be landscapes by introducing sustainable practices. We are members of the Washington State Nursery and Landscaping Association (WSNLA) and continue to work towards an education in Horticulture.
Prior to the Establishment of That Yard Guy LLC, Adam maintained golf courses for three and a half years in Northern California. This is where he became passionate about turf management and later applying the same principles of professionalism and excellence to residential and commercial properties.
Starting out, lawn care was the priority of That Yard Guy LLC. It only took a couple months of operating the business before realizing how important plant health is and that there is a need to learn and teach others that importance as well.
This sent us on a journey to study and reach out to others in the green industry. That Yard Guy LLC not only provides lawn care but many other services due to the help and support of family, friends, local nurseries and local suppliers. As we continue to grow we hope to help those we serve grow as well.
---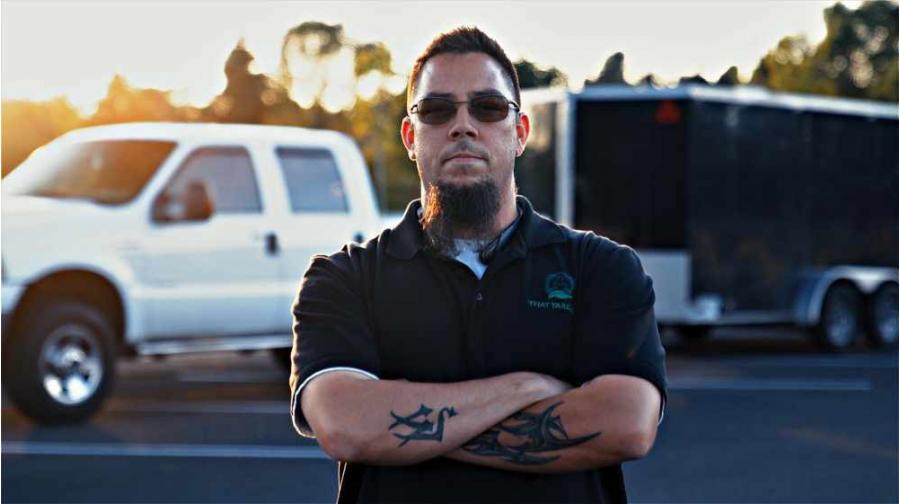 Adam Piceno - Owner
Hello, my name is Adam. First and foremost, I would like to thank you for visiting our website and I look forward to meeting you in the field.
I have been involved in the green industry professionally since 2011. My first experience was as a child when my mother and father would have me hand pull weeds and mow the lawn as part of my responsibilities around the house; despite it not being enjoyable at the time, I found a love for landscape management when I was first hired at a private golf and country club. Little did I know that this was the beginning of my journey into the green industry.
After three and a half years of learning turf management, I decided to start my own lawn care business which is where That Yard Guy began. At the time it was just side work to my 'six-to-two' at the golf course. Soon, however, I had more business than I could handle with my current schedule and I decided to leave the golf course and dive head first into my passion.
Over time I started receiving more phone calls and inquiries about yard maintenance (Weed removal, pruning, clean up and sustainability). I love to learn and apply what I learn to my work so I hit the books! With the help of others in the industry, I was able to expand.
Eventually this expansion of work rooted itself into things like hardscapes, yard installs and integrated pest management (IPM) along with a list of other services. Acquiring licenses and certifications to insure the quality of work and staying up-to-date with law and safety practices.
Although, I am the owner. I did not get this far in business on my own. There have been many businesses, family, friends, employees and clients who have taken time out of their days to encourage, suggest and direct how we operate. WE ALL GROW TOGETHER!
---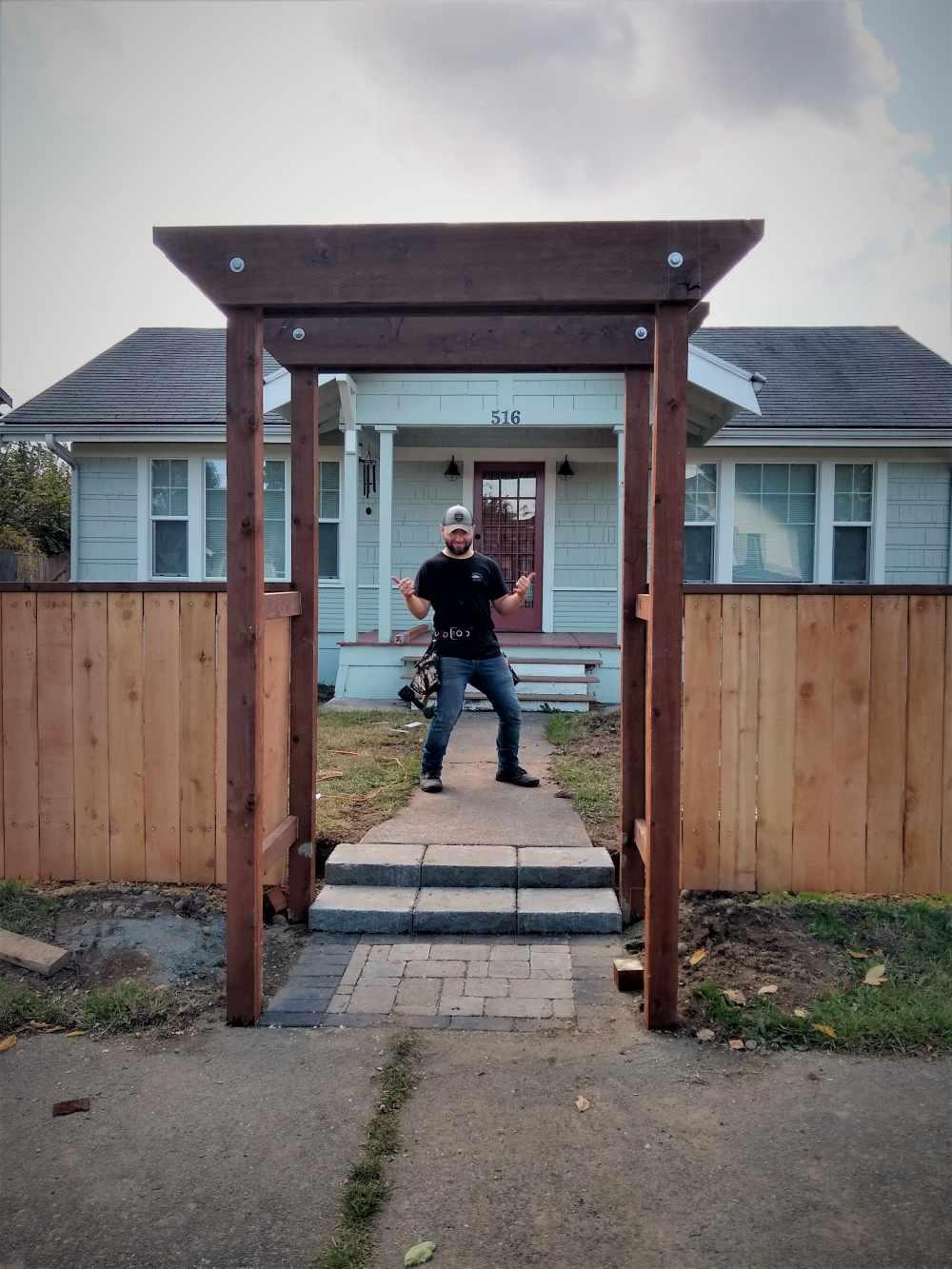 Ian Struble - Carpentry Foreman
When I was a child, I was always building something whether it be a contraption made out of Legos or piecing together a computer made from scrap parts found at yard sales; activities where I was creating something seemed to be part of my nature and being.
My story starts out growing up with a father who happens to be a carpenter and owns his own general contracting business.
As soon as I turned eighteen I would do summer work for my father painting houses, rebuilding decks and repair work on fences. I was originally going to school for information security and cyber security but quickly found out that it was not what I wanted to do for the rest of my life. Eventually what was just a "job" turned into a passion for me which allowed me to go work for a company framing houses.
Today I work for That Yard Guy LLC and love what I do. I not only specialize in decks and fences, but I am also cross-trained in landscape maintenance and installations.
---