Exterior Carpentry - Fences, Decks, Arbors
Occasionally you need a bit of privacy or a covered area for your outdoor dinner parties.
Fences, decks and arbors can help distinguish those spaces for you and the company you entertain.
Our expert services can help you give life to your vision of the perfect backyard.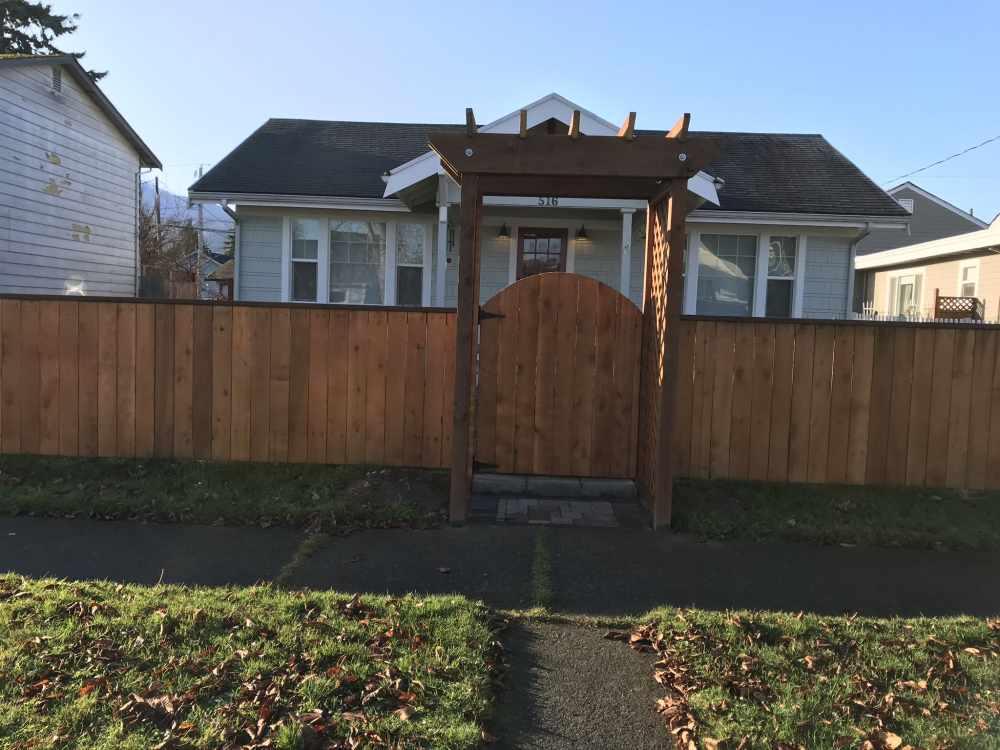 Fences
If you're ready to get a fence put up in your yard, we can get it built in a timely manner. Our fences are as durable as they are stylish. You can tap on the gallery below the page to view some of our handiwork.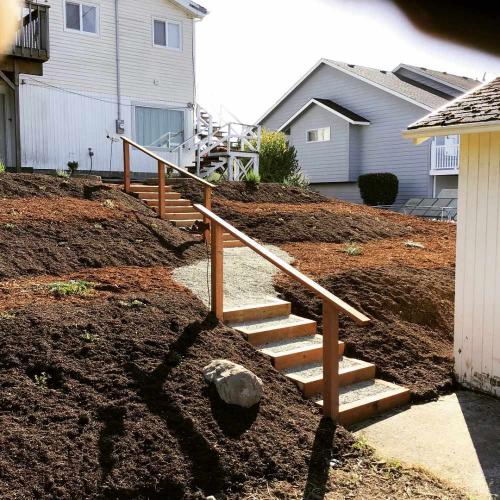 Decks and Rails
For all of your deck and rail needs, we can get them built for your perfect design. Whether its Deck Stairs, Landings & Railings, Ground Level Decks, Covered Decks, we can help you get the design and look you want in your landscape.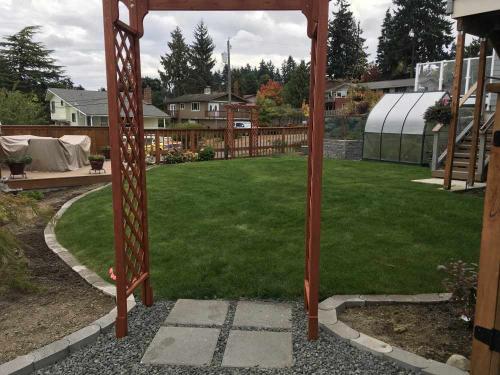 Arbors
We craft our arbors to meet your specifications for a custom and unique entrance to your front yard, back yard, or garden. A beautiful arbor can increase your living space and bring just the right amount of flair to your landscape.
Tap on any image to open and start the slideshow. Tap on the "x" in the bottom right of the slideshow to close.