Landscape Zeroscapes and Hardscapes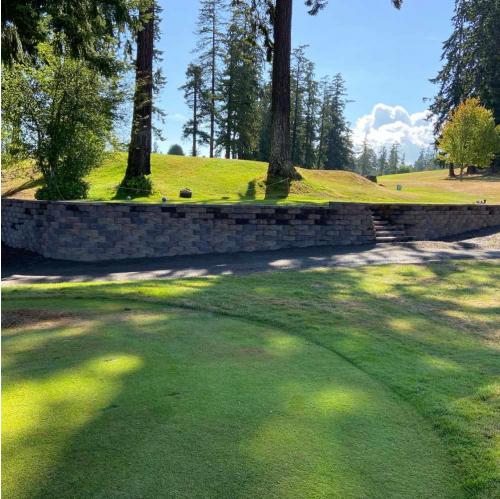 Retaining Walls
For hilly or sloped landscaping, there are few features as attractive as retaining walls. Retaining walls offer a wide range of solutions for both residential and commercial applications.
We can install a wide range of sizes, colors, and textures.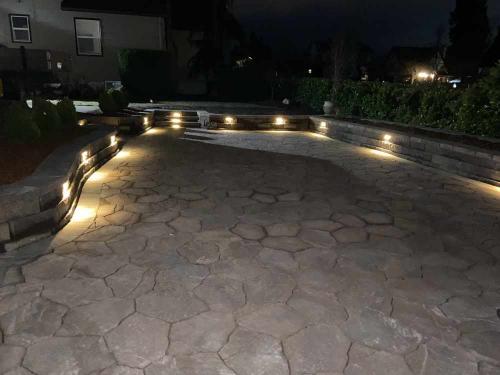 Hardscapes
Our team can help you realize your vision for a perfect landscape using hardscape designs incorporated into the layout. Whatever your dream space looks like, we can help you achieve it. We can help with Fireplaces/fire pits, stepping stones, paver blocks, patios, sidewalks, pools, retaining walls, stairs, and more!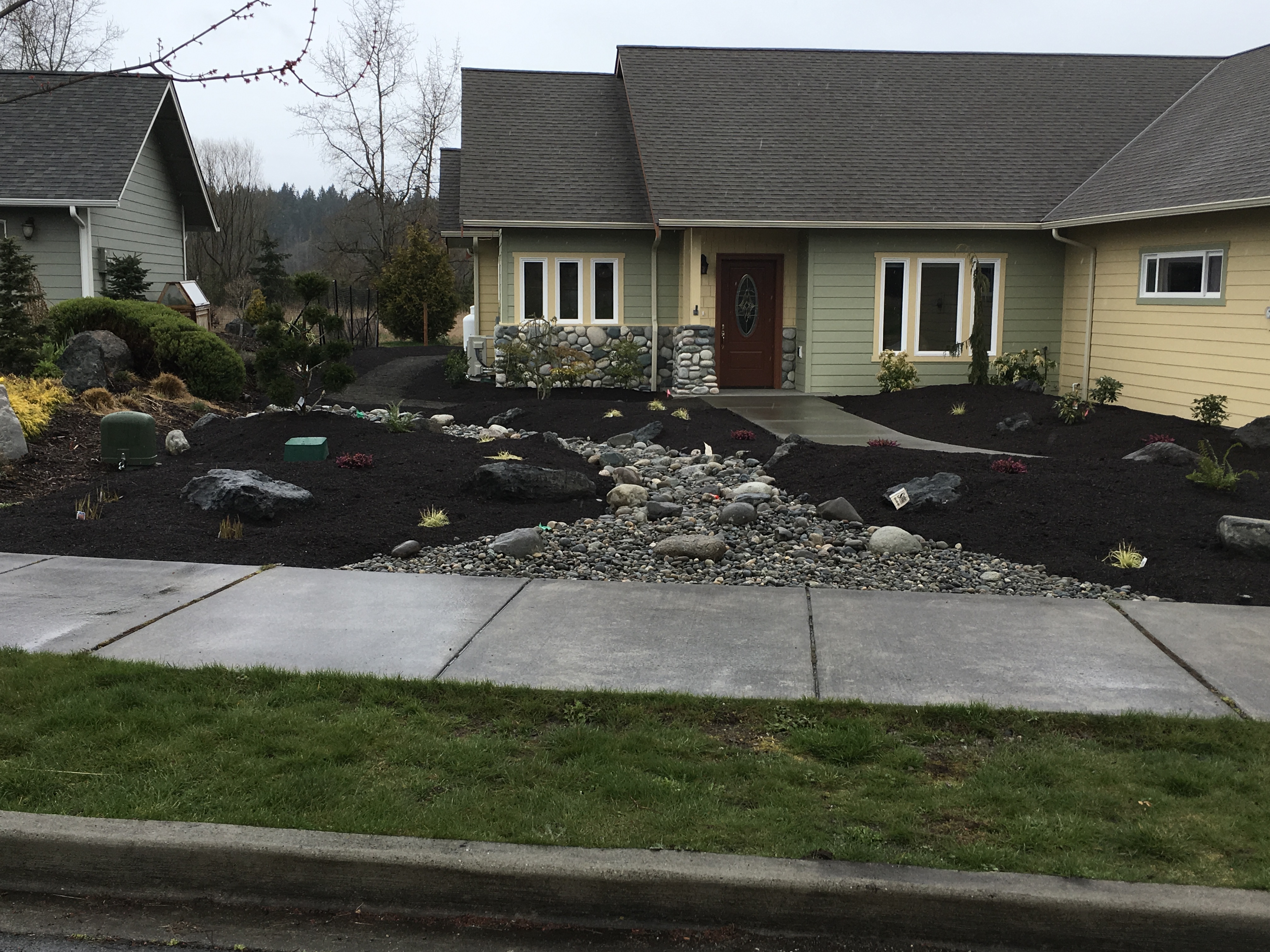 Zeroscapes
Zeroscapes are a low-water-use landscaping design. Zeroscape landscaping can save anywhere from 20 to 80 percent in outdoor watering. It works by planning specific zones across your garden that allow for cross-watering and by planting drought-resistant plants like cacti, succulents, and indigenous plants, reducing the need for extra soil and water. It's perfect for keeping your garden lovely every season of the year.
Tap on any image to open and start the slideshow. Tap on the "x" in the bottom right of the slideshow to close.