Lawn Care Service
Are you running out of time in the day to mow and maintain your lawn? Maybe you want more time to spend with your family or enjoy life? Give us a call and set up your free estimate. Are you looking for a basic service which consists of:
Or perhaps you and your lawn require a more manicured service, which consists of this basic service as well as:
Thatching
Aerification
Overseeding
Fertilization Program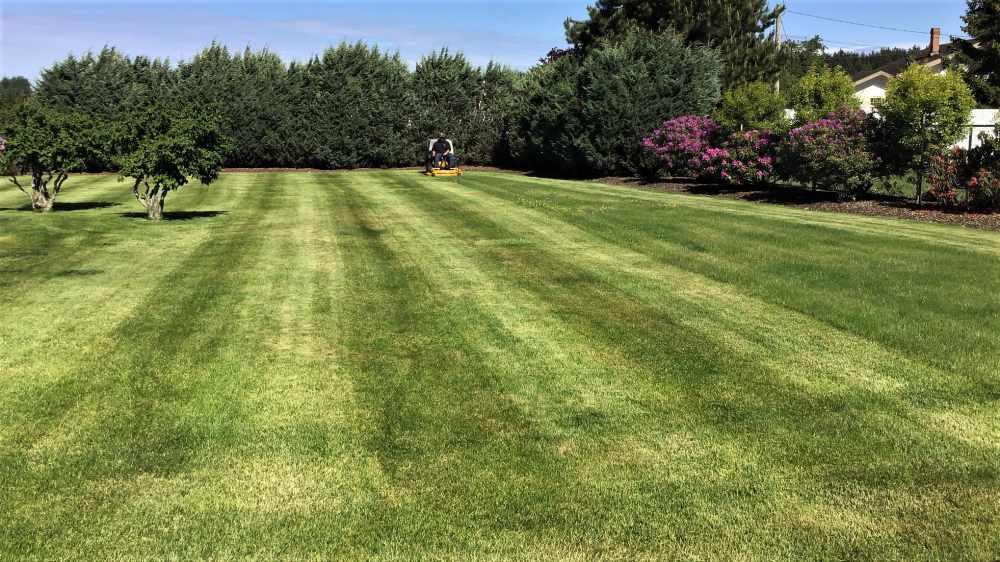 We only use certified organic fertilizers. It does not harm the environment, animals, or people. In fact we try to build the micro-organisms in the soil and assist the plants to be healthier by encouraging micorrhizae. Micorrhizae is a beneficial fungi that increases the plants ability to process food.
Tip!
Did you know that by watering your lawn less frequently but increasing the duration, you will encourage deeper roots in your lawn? This encourages a healthier root structure along with the full service of lawn care!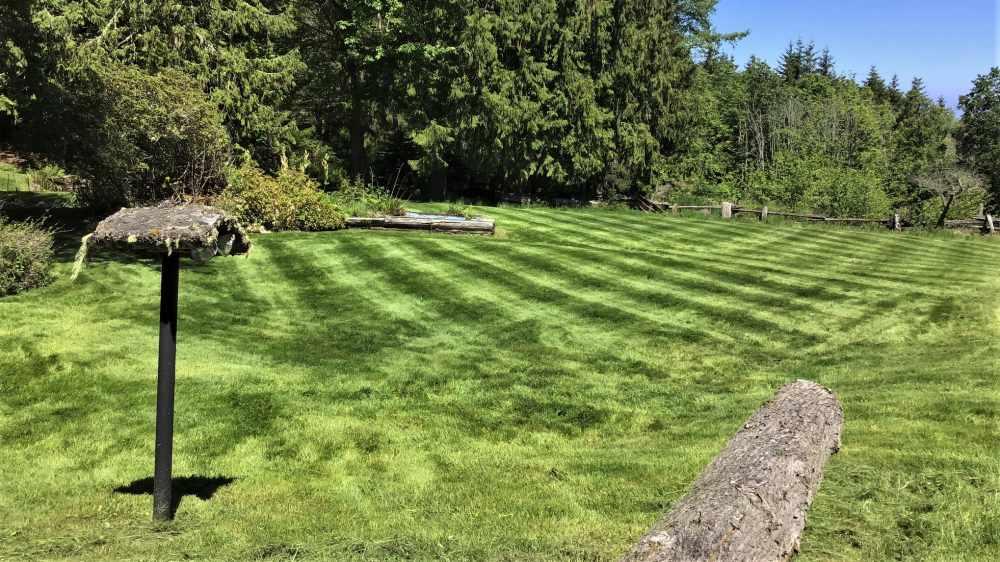 With the full service, your lawn will be as healthy as it was intended to be. We will provide the best service for you and your turf needs!